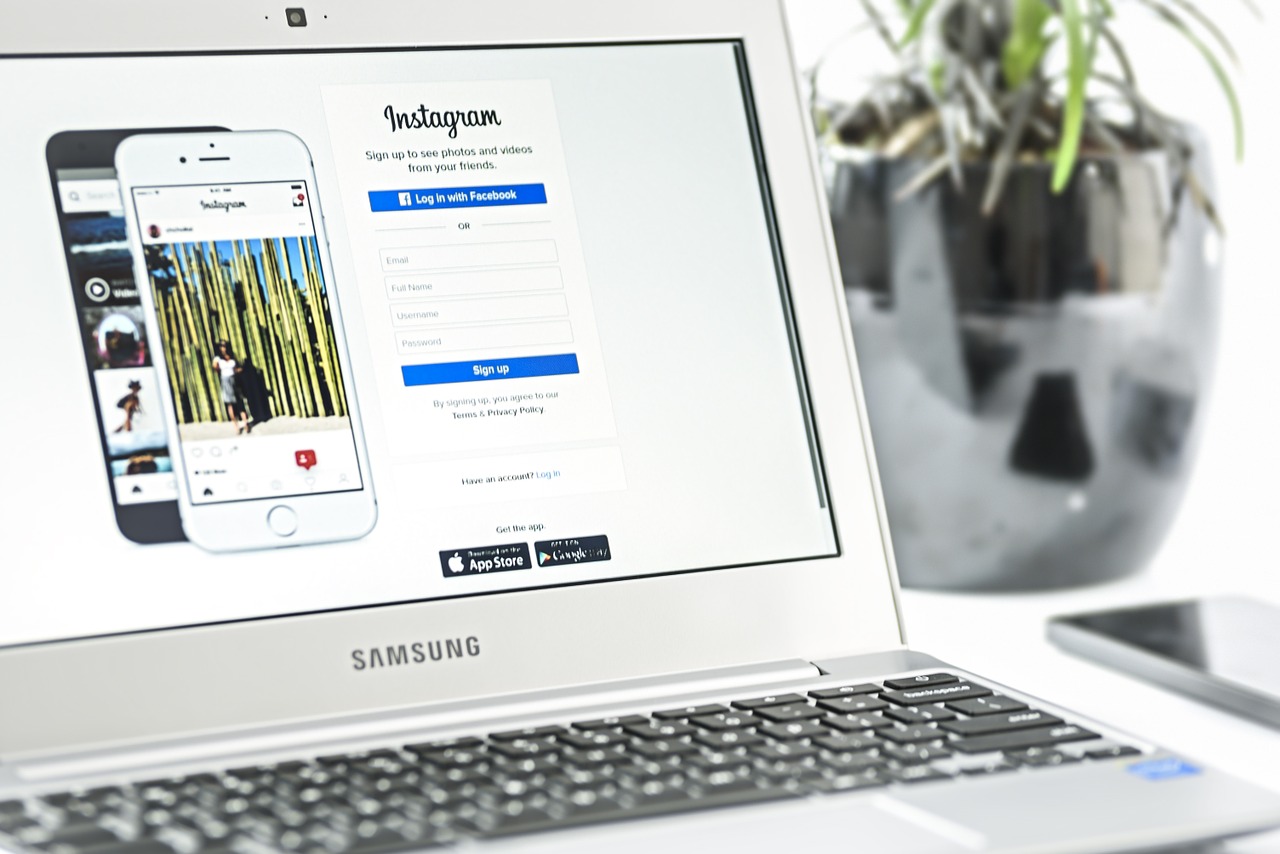 How To Choose an SEO Company That Will Help Your Business Grow
Organic search engine optimization or SEO is a technique that helps improve the number of visitors to your website from organic, i.e. unpaid and natural search results on search engines, like Google and Bing.
There are many types of SEO techniques used today: some old and outdated like meta tags and keyword stuffing; others more modern right up to the most recent developments in artificial intelligence (AI).
What we'll be discussing here is how artificial intelligence can help with SEO – mainly by supporting content creation.
There are many types of AI-powered tools for content generation: from chatbots that can answer basic questions about a business or industry all the way to sophisticated writing assistants that can produce excellent blog posts, articles or even entire books for you – nevermind that they may lack